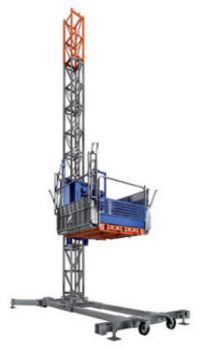 Highly competitive prices, quality equipment and responsive customer service combine to ensure you benefit from operating the latest and most reliable passenger lifts available. For sample drawings of our range of hydraulic and traction passenger lifts.
ELEVATOR FIT TO MEET YOUR REQUIREMENTS
We not only specialise in building high-tech precision elevators, but apply our extensive overseas experience and know-how to create an elevator fit to meet your specific requirements. No job's too tough for us when creating the elevator fit to do your job.
A WORKHORSE ELEVATOR YOU CAN RELY ON
Your elevator is built in-house using open technology and only the best of materials. Besides listening to your needs, we comply with NEN, ISO, Lloyd's, DNV, ABS, NORSOK regulations, thus ensuring a functional, fail-safe industrial elevator with the ultimate in usability. A workhorse elevator you can rely on every time.
Summary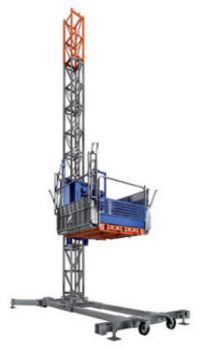 Article Name
Author
Publisher Name
https://www.caltechlifts.co.uk/
Publisher Logo