WE OFFER A RANGE OF NEW LIFTS, INCLUDING PASSENGER LIFTS, GOODS & SERVICE LIFTS, AND DISABLED ACCESS LIFTS
Our reputation as one of Scotland's leading suppliers of lifts has been gained by delivering high quality and reliable lifts across a variety of public and private works. Our lifts can be found in some of Scotland's most impressive buildings such as McManus Galleries, Dundee – Taymouth Castle, Kenmore – Fasque House, Fettercairn – Aberdeen Exhibition Centre, Aberdeen – Edinburgh Festival Centre (The Hub) – Chester Hotel, Aberdeen – Kinpurnie Castle, Newtyle, Queens Crescent, Gleneagles, Royal and Ancient Golf Club, St Andrews.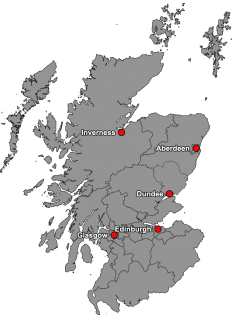 Our manufacturer's are based across Europe with many based in the UK, Italy, Spain and Germany. Having the flexibility to purchase lifts from any one of our supply chain allows us to ensure we offer the very best package to suit both our client's budget and design requirements.
Our Service Department maintain a wide variety of makes and models of lifts and stairlifts, from lifts dating back to 1900's and powered by water pressure to modern day state of the art lift systems. We maintain a wide variety of brands and makes of lifts including Schindler, Otis, Thyssen Krupp, Stannah, Kone, Orona, Kleemann, IGV, Doppler, Lester, Elex, Wittur, ILE, Electro Victoria, Semag, Thames Valley.
Caltech also understands the importance and reliance clients have on their lifts to be fully operational, and as such Caltech have engineers that are strategically located across Scotland and Northern England to ensure lift maintenance and repairs can be delivered 24 hours a day, 7 days a week, all year round.
Summary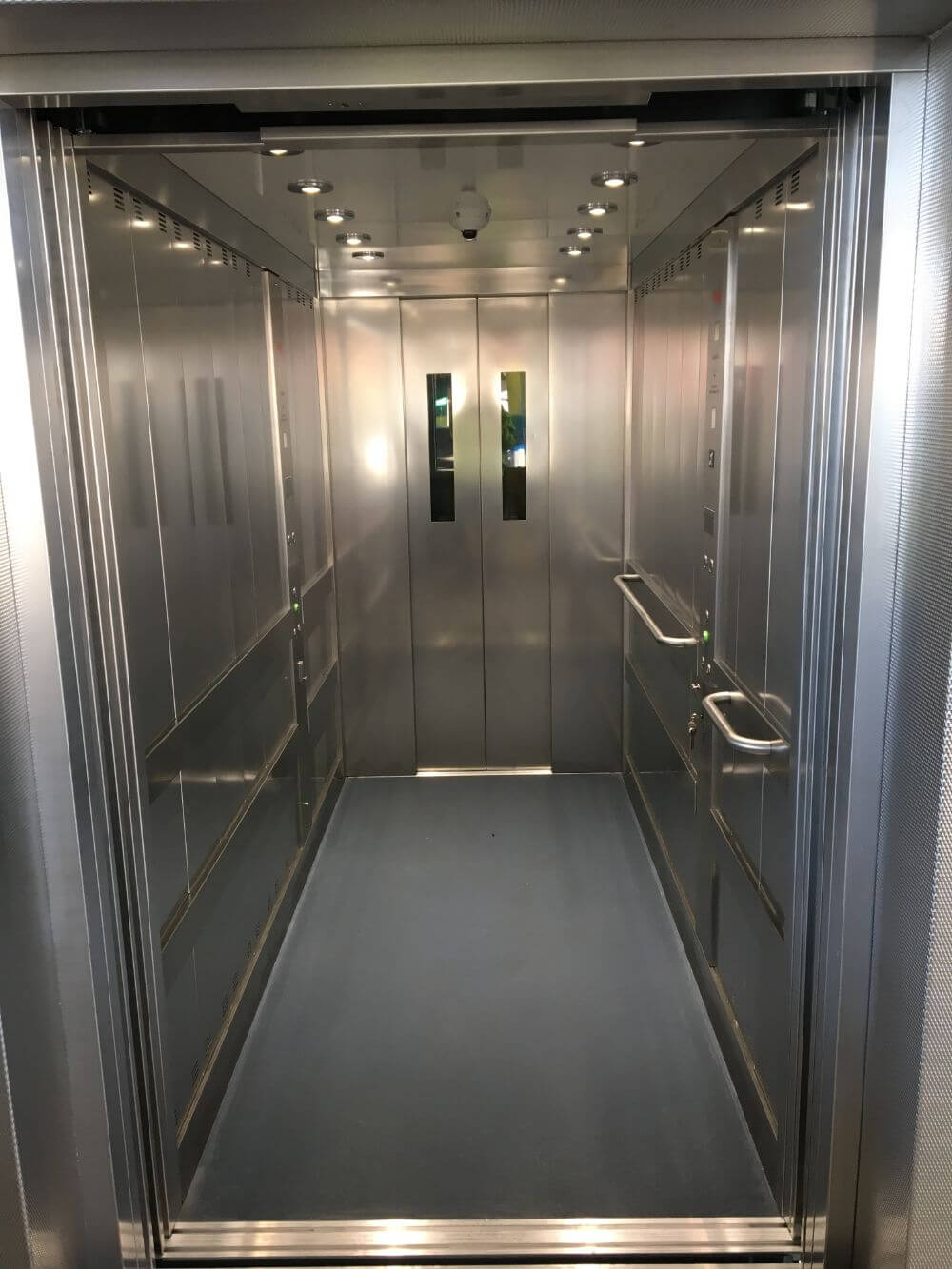 Article Name
Author
Publisher Name
https://www.caltechlifts.co.uk/
Publisher Logo